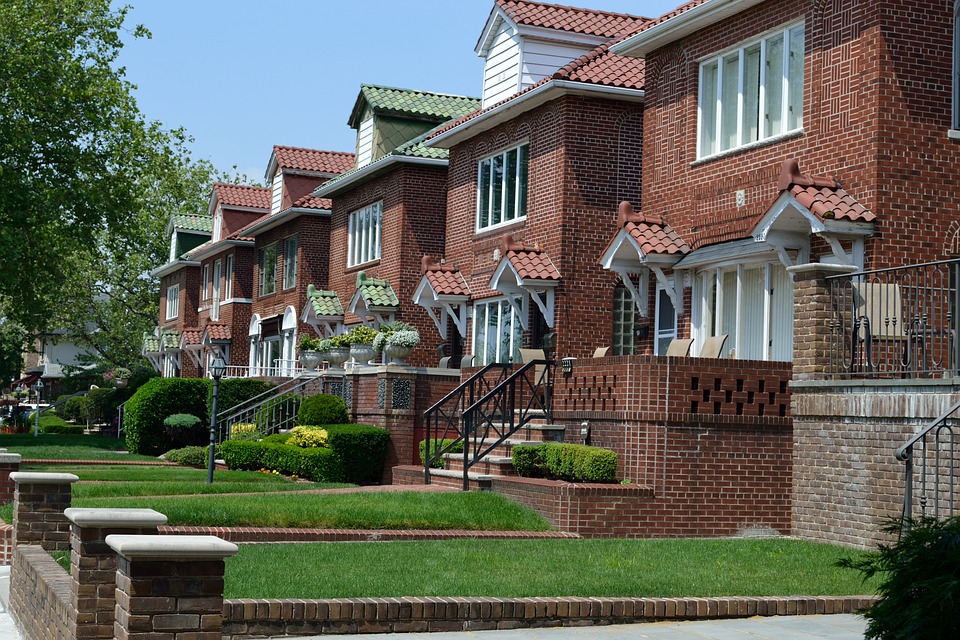 Real estate is a property or investment consisting of land, buildings, and everything within the land. It also includes "accessories" such as trees, crops, minerals, water and anything immovable within the said land or property. A real estate is also a form of investment which refers to producing or constructing, purchasing and selling a real estate. Real Estate agents will be the bridge for the seller and the buyer of a property, whether it includes a building, old or new, or just a plain land ready for investors to construct whatever they want on the property. Others invest in a building and make it a house for lease.
Here are the four types of real estate
Residential real estate is a property that can be a newly constructed building or a resale home. The main purpose of this type of property is to be residential, inhabited by family or person. It will be housing residences, a place to live. Some investors purchase a residential property to create a house or a multi-family residential property like condominiums, townhouses, duplexes, triple-deckers, quadplexes, high-value homes and vacation homes. Some purchase a property to use as residential property for lease. It will mostly generate stable income for landlords because people always need a place to live.
Commercial real estate's purpose is to generate income out of leasing properties like lands or buildings that are used as shopping centers and strip malls, medical and educational buildings, hotels and offices. The demand for office space is tied to companies' requirement for office workers, and the average space per office worker. Returns from office properties can be highly variable because the market tends to be sensitive to economic performance. Other investors construct apartment building used for residential but are categorized as a commercial that is because they are owned to produce income.
In a commercial property type, tenant commonly leases net or partially net so that most operating expenses can be passed along to tenants. These types of real estate are commonly affected by location, neighborhood, or transport links. Tenants who are after residential property will be looking after their lifestyle standard, which is why owners are very careful in purchasing or investing in a real estate property.
Industrial real estate is a property which can be used for warehousing, manufacturing, research, and development, or distribution. Some properties can even have a partial or full office build-outs. The buildings can be used for research, production, storage, and distribution of goods. Some buildings that distribute goods are considered commercial real estate. The classification is important because the zoning, construction, and sales are handled differently. Industrial Real Estate is also after the location, especially transportation. Other factors include visibility, population density, population growth and relative income levels. The functionality of the property or building (like ceiling height, size of the area) matters for tenants too, building configuration and outdoor space are also part of the consideration.
Land includes vacant land, working farms, and ranches. The subcategories within vacant land include undeveloped, early development or reuse, subdivision and site assembly.
SOURCE: https://www.thebalance.com/