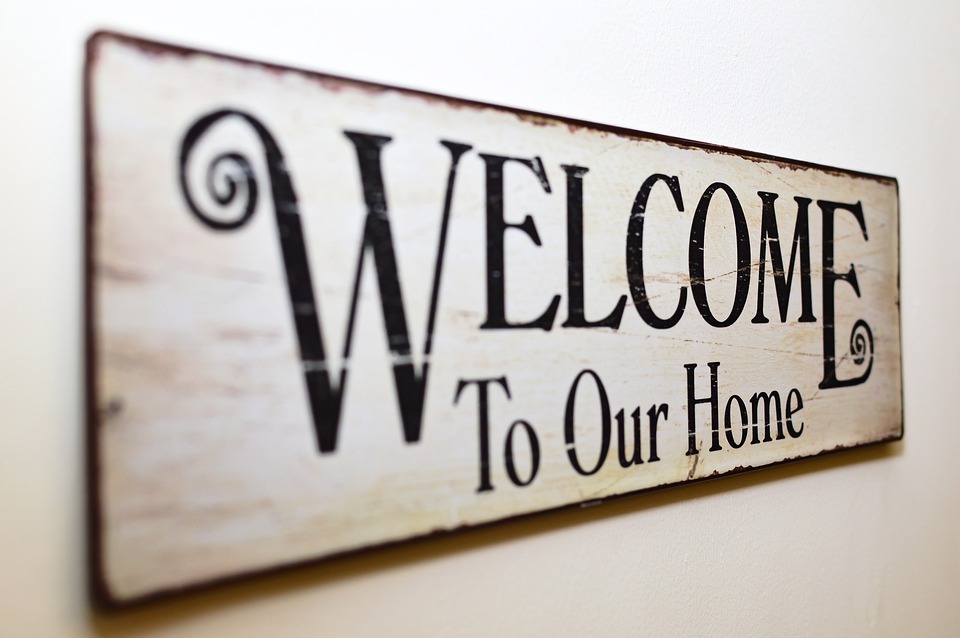 Everyone wants to have a home wherein they can live together with their families and loved ones. Many of us are dreaming or planning to buy our own houses but also, a lot of us are still in doubt. We all know that buying a house can take some time and cost us more. That's why when buying a real estate property, we should consider the affordability.
Here are the five tips on how you can buy an affordable home:
Forget about the glamour
A home is a lifetime investment and you should always look for the best. You may somehow forget your allotted budget when you see some glamorous amenities of the homes that you'll see while trying to figure out which one to buy. If those amenities are not for you to use too often. Stick to your budget and keep in mind about the other payments that you're going to have like down payment and taxes.
Do your research about the locality
Homes located on outskirts of cities are more affordable. Yes, it is but, you have to think about your work and the establishments that you need to get access nearby such as markets, schools, and hospitals. You may be purchasing an affordable home but, you'll end up suffering from long commute every day.
Be open to a second sale
The second sale of homes is common nowadays because of the rapid mobility in jobs. You can get a discount if you buy a 2-3-year-old property. Take time and you'll get it.
Choose the ready-to-move-in homes
Until the property is not yet occupied, the pre-EMI is payable by the homeowner. So, when you sign your loan documents, the EMI starts. You'll never get any income tax benefit till the house is occupied. You'll be paying a rent (if you're renting) which will cause to double your payment. So, look for ready-to-move-in homes.
Always remember, the lender matters
You can't separate a home and a home loan. When you search for the best properties, you should also take time to do some research on variously available home loans. Check your credit score before you apply to avoid rejections.
Source: http://www.thehindu.com/