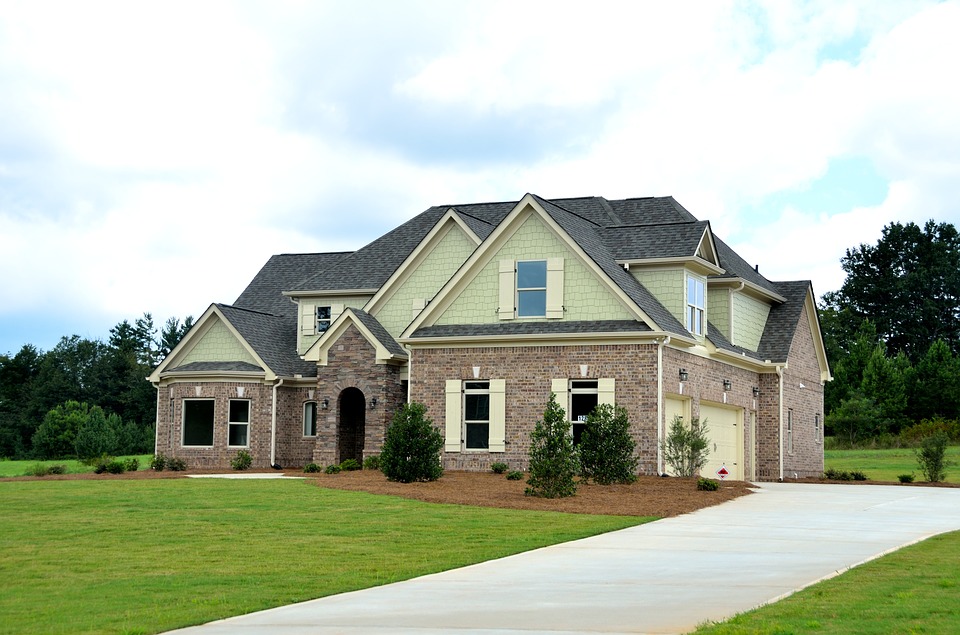 When you plan to invest in real estate you should know about inflation. If you're not familiar it means, "a general increase in prices and fall in the purchasing value of money." It's simple –Your money doesn't go as far. Inflation is uncontrollable. Invest in things that will give you a better cash flow so that in times of need you'll have a better life. Learn how you can cope up with inflation and take control your physical asset.
Real estate investing is an excellent choice for growing and protecting your wealth. Here are the eight reasons.
Positive cash flow.
Real estate provides a regular income which is higher than the stock dividend yields and it secures the assets. It will generally give you a positive cash flow that you can use to invest more.
Use leverage to multiply the value of an asset.
Commercial real estate investing has many important characteristics and one of them is the ability to place debt on the asset. It is several times the original equity and allows you to buy more asset with less money. It also increases the equity, multiplies the value of the asset as the loans are being paid down.
Low-cost debt leveraged to multiply the cash flow.
By borrowing money at a lower cost than the property pays out, asset allows investors to increase positive cash flows from the operations.
Hedge on inflation.
When inflation occurs, real estate prices multi-tenant assets with having a high ratio of replacement costs and labor will rise as well. It is when a dollar is created, it will also have a corresponding liability.
Capitalize on the physical assets.
Real estate that produces income is one of the investment classes that have meaningful value. Everything has value and the income that will generate by it will also have value for the investors. This type of real estate has no red or green days.
Maximize the tax benefits
There are a number of ways that real estate owners can benefit for US Tax Code which includes unlimited mortgage interest deductions and depreciation accelerations that can shield a portion of the positive cash flow generated and paid out to investors.
Asset value appreciation.
Reducing purchasing power, more and more inflation has made it into the economy but, investments, especially in the real estate industry, have provided excellent appreciation value. It was made by rent increase and effective asset management.
Feeling the pride of ownership.
If you have the right property in right location more and more tenants can have ownership mindset and produce pride of ownership factor and it is one of the highest assets.
Source: https://www.entrepreneur.com/article/250759